Ridgeview Institute recognizes the unique barriers many people face when seeking mental health and substance abuse treatment. Our team of mental health professionals are dedicated to achieving positive outcomes by providing tailored expert care, designed to help you meet your treatment goals.
We heard your needs and created programs based on the feedback provided from our current and past clients. Our newly designed programs cater to the unique needs of our patients. Specifically serving patients who are experiencing mental health disorders. Some clients experience symptoms that are chronic in nature and tend to struggle with stability and may experience frequent relapses. Our compassionate staff meet our clients where they are and treat the whole person. Our approach to treatment is unique. We believe in creating a therapeutic environment that minimizes re-traumatization of patients utilizing the principles of Trauma Informed Care.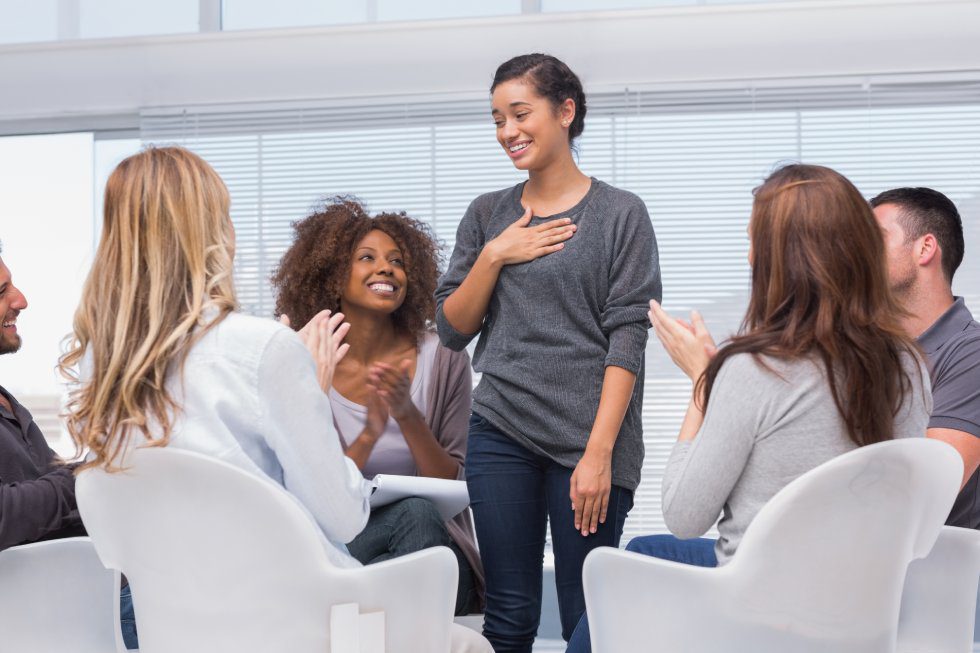 Ridgeview's adult psychiatric programs provide crisis stabilization, 24-hour nursing care, medication management, therapy groups, education groups, recreation, and sessions with a Psychiatrist. We offer comprehensive care for the full range of psychiatric disorders.
Depression
Anxiety
Suicidal thoughts
Bipolar disorder
Schizophrenia
Psychosis
Co-occurring psychiatric and substance abuse disorders
All patients will receive our evidence-based therapeutic programming, including cognitive-behavioral therapy (CBT) and dialectical behavior therapy (DBT), as well as adjunctive therapy modalities.
Once stabilization is in sight we begin to move to the next steps of managing recovery, after-care, and continuing care. Our discharge planning team will assist in the coordination of the care and referrals you may need after leaving our program.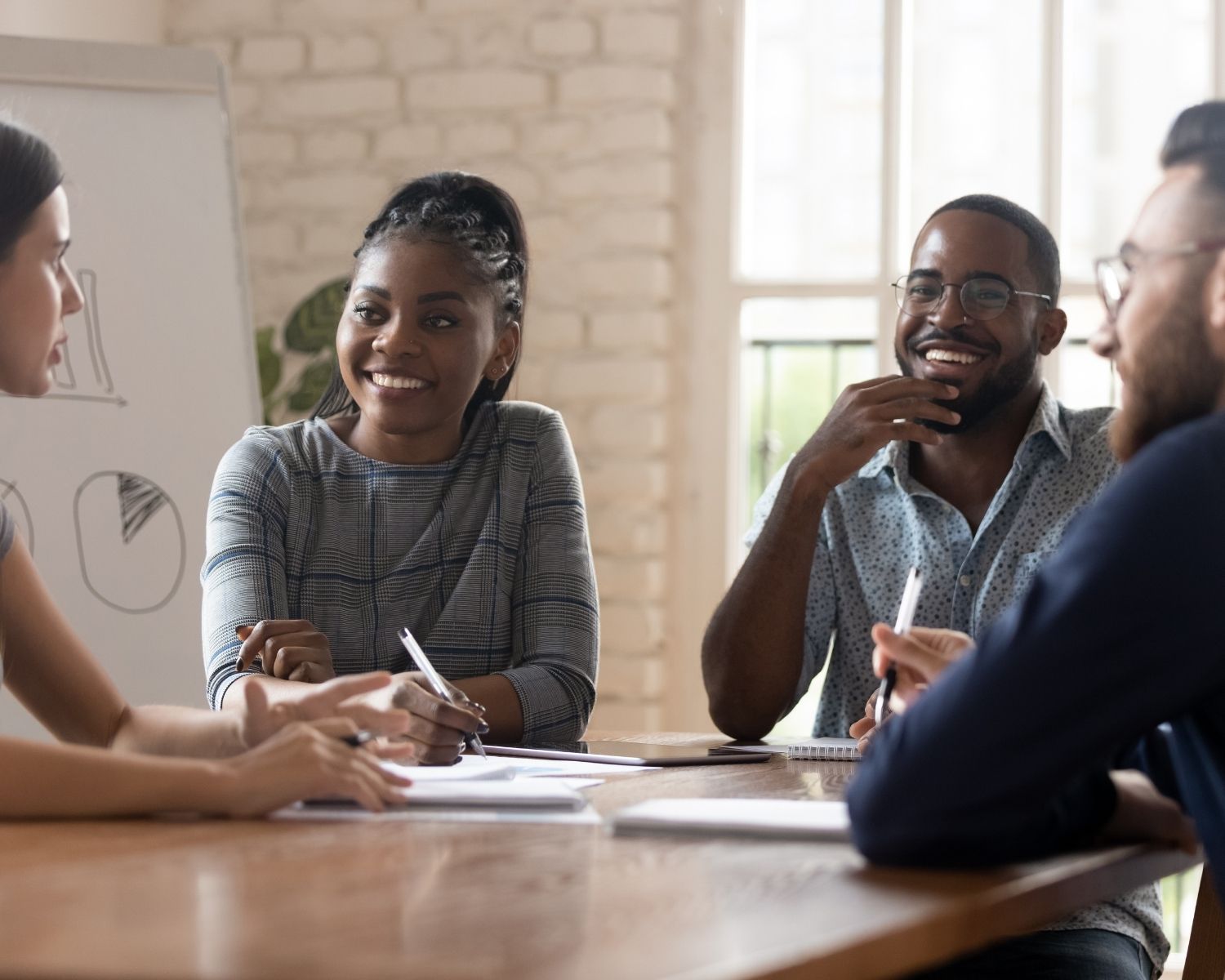 We will walk with you until you can walk forward on your own.
WE ARE AVAILABLE TO OUR PATIENTS 24/7
WE OFFER FREE ASSESSMENTS; WALK INS ACCEPTED
Ridgeview Institute is here to guide your journey toward mental wellness. For your convenience, we offer 24/7 assessments at no cost. If you or a loved one is struggling with a mental health or substance abuse issue contact us to see how we can help.