The Recovery Residence
The Recovery Residence on the Ridgeview Institute campus offers supportive community living for patients in both our addiction and psychiatric partial hospitalization programs.
Residents participate in a variety of recovery-based and recreational activities, as well as attend 12-step meetings.
Whether in the recovery process for addiction, depression or another illness, patients in the Recovery Residence develop a sense of community and find support as they begin their healing and recovery.
The residences provide apartment-style living, with separate apartments for men and women. There is 24-hour staff support and monitoring of all residences.
Recovery Residence features include:
All meals provided in the Ridgeview Institute cafeteria.
Community meetings
Easy access to on-campus support groups.
Buddy system
Access to an active Alumni Association.
Lounge with television, study area, meeting room.
Outside smoking areas for adult and young adult smokers.
Access to gymnasium for exercise (as scheduled with staff).
Linens
Washers and dryers
Phones
24-hour staff support and monitoring.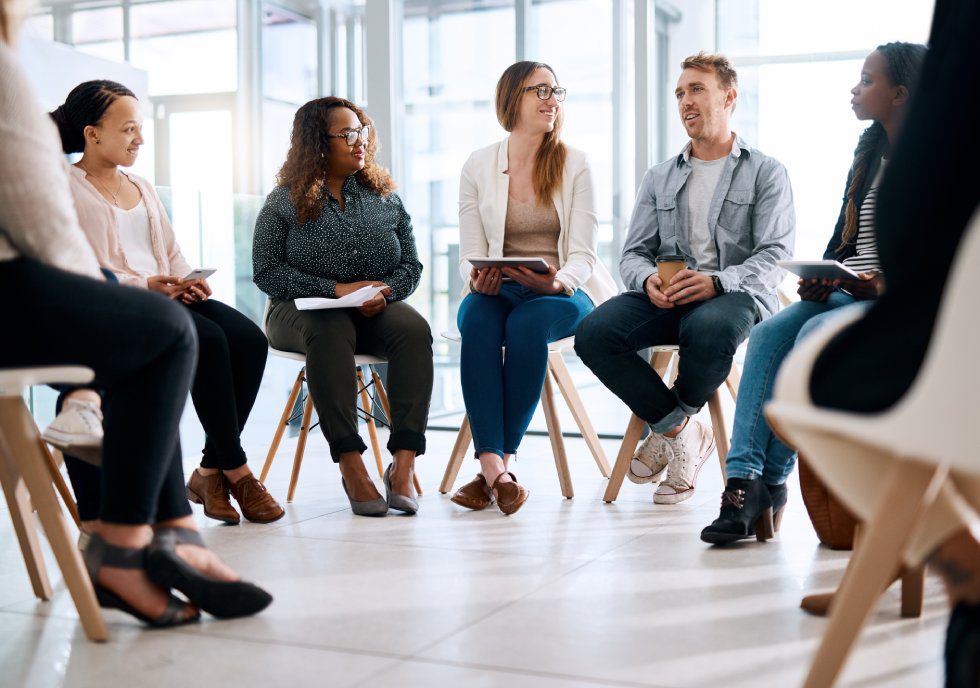 Our commitment to your sobriety does not end with the completion of our program. We offer many support groups including our Alumni Association which is composed of past members who have successfully completed our program and wish to continue helping others in recovery. Other support includes AA, NA, etc., and groups designed to support the loved ones of those in recovery.
Ridgeview Institute is here to help you navigate your journey to recovery. We offer 24/7 free assessments in our facility for your convenience. If you or a loved one is struggling, please contact us at (770) 434-4567 for more information.
WE ARE AVAILABLE TO OUR PATIENTS 24/7
WE OFFER FREE ASSESSMENTS; WALK INS ACCEPTED
Ridgeview Institute is here to guide your journey toward mental wellness. For your convenience, we offer 24/7 assessments at no cost. If you or a loved one is struggling with a mental health or substance abuse issue contact us to see how we can help.