WHO WE SERVE
SPECIALIZED TREATMENT PROGRAMS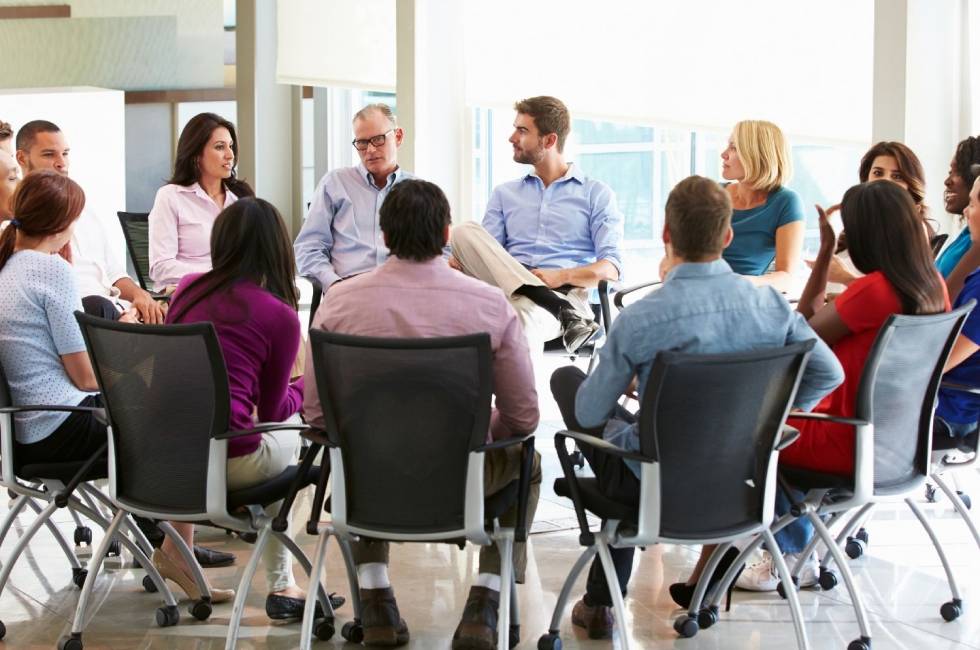 FOUNDATIONS
Adult Program
Ridgeview Institute adult's Foundations program specializes in the treatment of mental health and substance use disorders through evidenced based treatment approaches.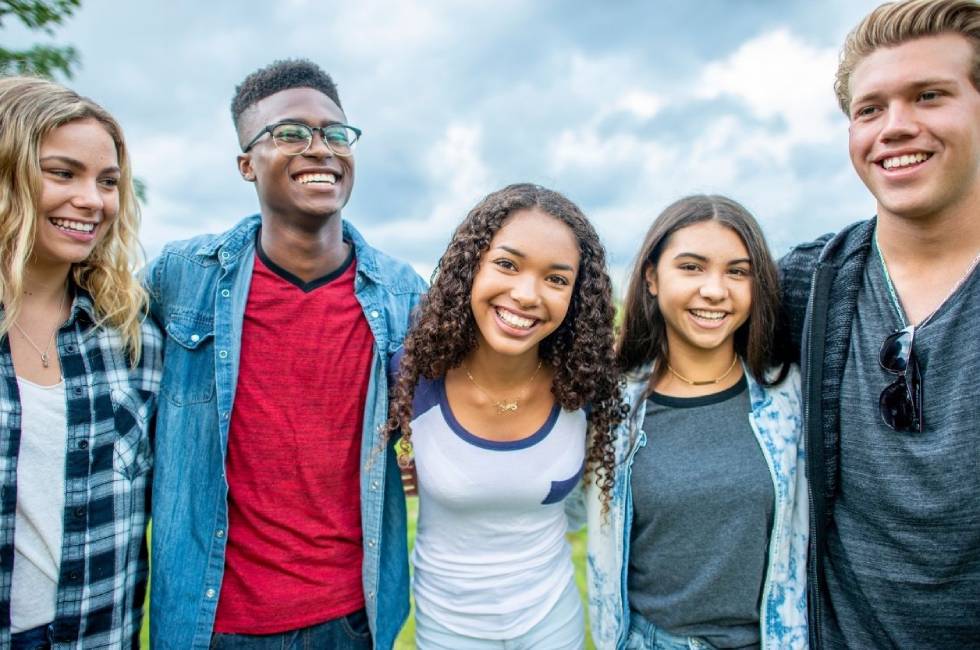 THRIVE
Adolescent Program
The adolescent program is for teens between the age of 12-17 who require more intensive treatment for severe depression, suicidal thoughts and behaviors, anxiety, mood disorders, psychosis, and other behavioral health concerns. Thrive teaches teens to cope with life stressors, improve decision making skills and learn adaptive, easy to manage mental and behavioral health symptoms.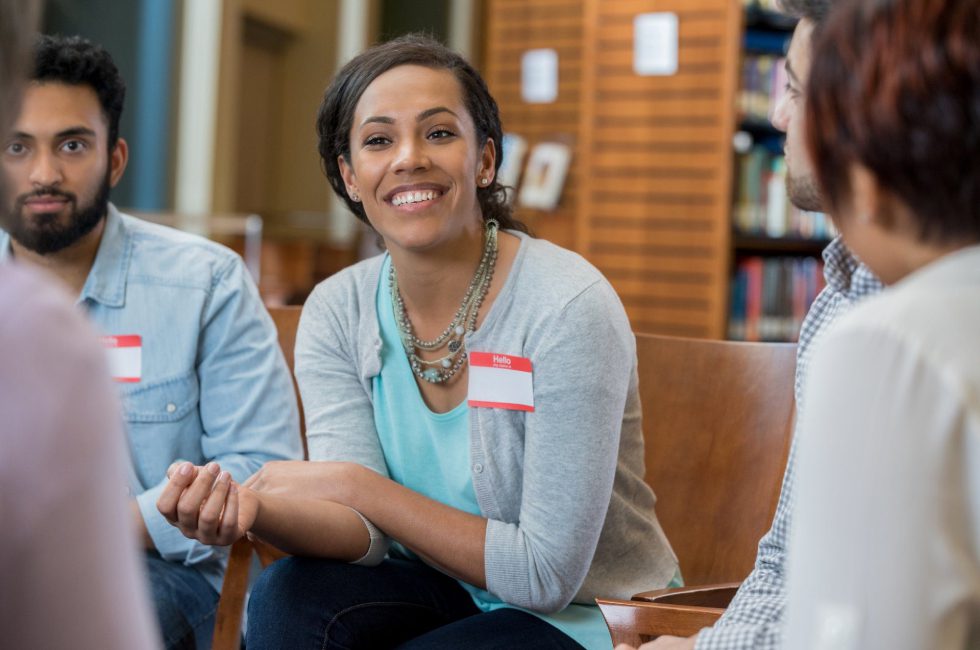 RENEW
Adult Addiction Program
Renew helps adults address the disease of addiction. We work together with our patients to treat the disease of addiction and to cultivate strategies that can lead to a manageable, addiction-free life.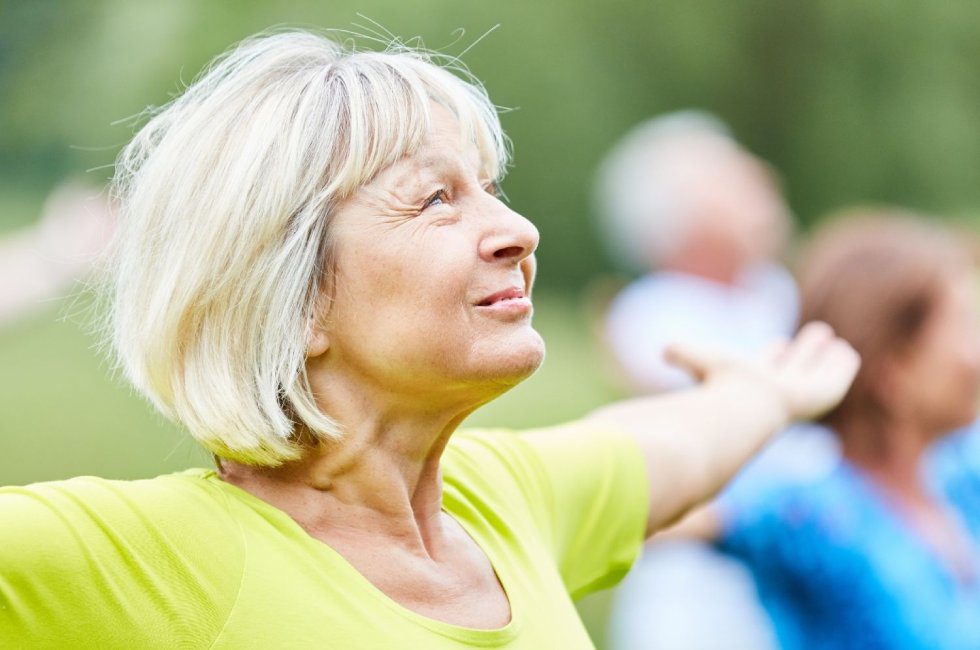 EVERGREEN
Senior Adult Program
We offer two specialized senior programs at Smyrna to meet the varied needs of our senior population. The first is designed to diagnose and treat mental illness and/or substance use disorders. While the second focuses on cognitive impairment challenges. These patients may require more structure, direction, and assistance due to cognitive changes related to Alzheimer's disease, delirium, psychosis, or other conditions.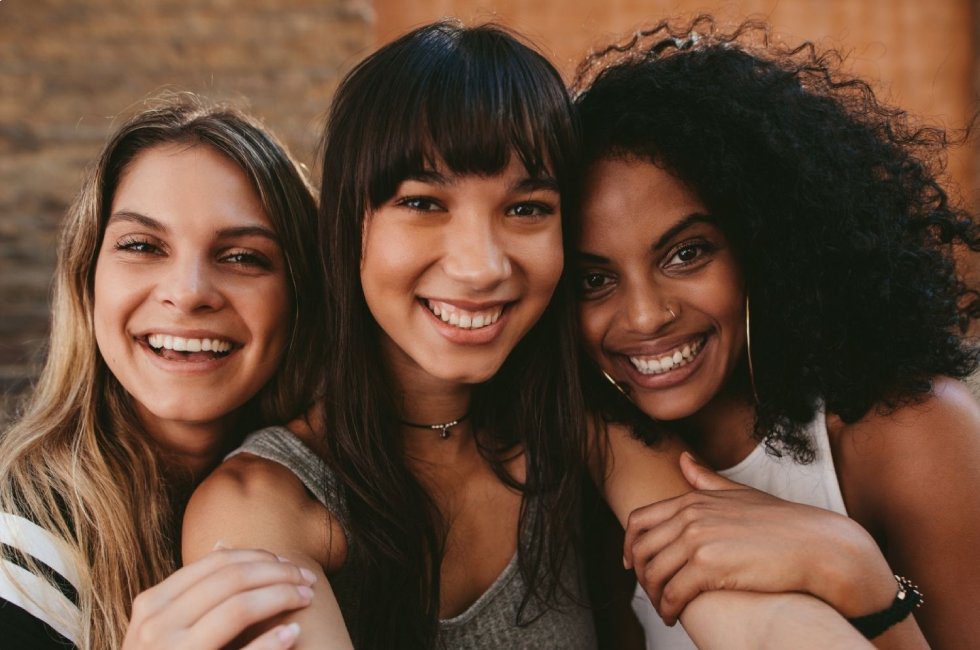 EMPOWER
Women's Program
The goal of this program is to assist women in dealing with issues such as trauma, depression, anxiety, mood disorders, familial, professional and personal stress, grief and loss, substance use/misuse, and disordered eating symptoms.
WHAT WE TREAT
AREAS OF BEHAVIORAL HEALTH EXPERTISE
TREATMENT APPROACH & OUTCOMES
ABOUT RIDGEVIEW INSTITUTE SMYRNA
Since 1976, patients and their loved ones have turned to Ridgeview Institute Smyrna during crisis or despair. RIS provides programs for young adults, adults, senior adults and adolescents.
Located on a large wooded campus in the city of Smyrna, GA on the outskirts of Atlanta, RIS provides a safe, caring environment with trained physicians, nurses, counselors, and technicians. Treatment services include free initial screenings, assessments, inpatient and outpatient services, and aftercare referrals. Ridgeview Institute also has an extremely active Alumni Association.
JOINT COMMISSION ACCREDITED
The Joint Commission is an independent, not-for-profit organization which certifies health care organizations and programs across the U.S. Their seal is a symbol of quality in an organization's commitment to meeting certain industry standards.
Ridgeview Institute has been awarded the Joint Commission's Gold Seal of approval, which speaks to our dedication to ongoing quality care, patient safety, and best practices.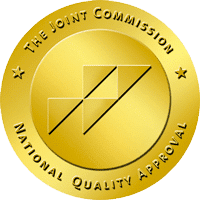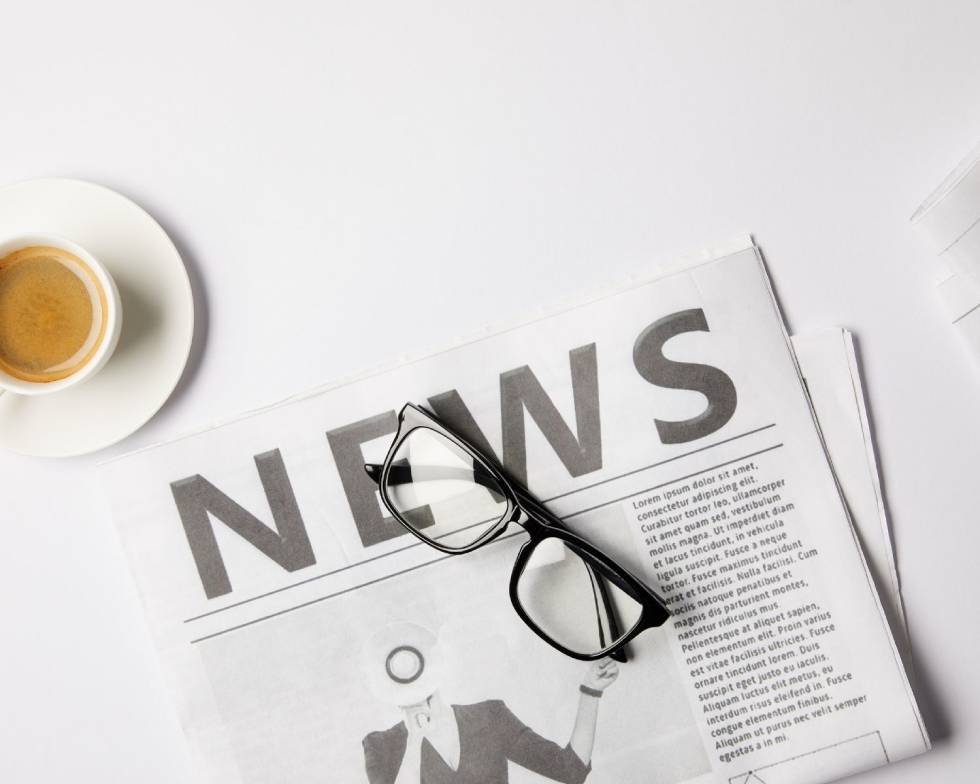 We're excited to announce that we are now offering evening Intensive Outpatient for addiction! It is available Monday, Tuesday, and Thursday from 6-9pm. We care about our patients and community and...
We are excited to announce our partnership with River Region Psychiatric Associates and Georgia Psychiatry! With this partnership, we're able to better serve our patients. We want to welcome Dr....
PATIENT STORIES
How we touch the lives of our patients...
When you're coming up from the bottom — having to start your whole life over — you need a place that teaches you, inspires you, and shows you what a new life can be like. That's what Ridgeview did for me.
Overall great program and great lectures. My small group was amazing. Being in another treatment program previously, my experience here was night and day.
My daughter received treatment here and I was pleased. That is why I came here. All of your employees were great. I say thanks to all that helped me.
WE ARE AVAILABLE TO OUR PATIENTS 24/7
WE OFFER FREE ASSESSMENTS; WALK INS ACCEPTED
Ridgeview Institute is here to guide your journey toward mental wellness. For your convenience, we offer 24/7 assessments at no cost. If you or a loved one is struggling with a mental health or substance abuse issue contact us to see how we can help.